PERSONALIZE EXPERIENCES USING ZERO-PARTY DATA AND DRIVE SALES
Onboard and engage shoppers with AI powered quiz & enable product recommendations and personalized marketing campaigns.

Tangent team helped us a lot with quick turnaround of Selfie QuizTM platform deployment. I am looking forward to working more with them and recommend them as capable technical partners! - Jack Bensason, Co-CEO, Trestique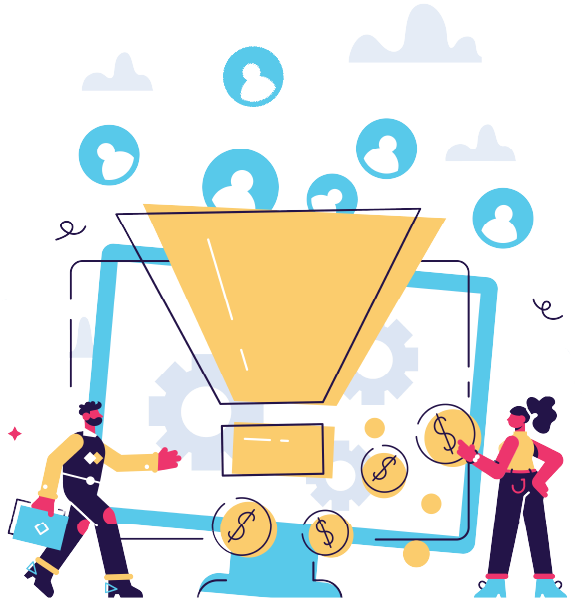 HOW IT WORKS
GET TO KNOW YOUR SHOPPERS
BUILD INTERACTIVE QUIZZES WITH OUR POWERFUL AI QUIZ BUILDER
COLLECT SHOPPER'S PREFERENCES, DATA AND EMAILS
DRIVE SALES FROM RECOMMENDATIONS AND PERSONALIZED CAMPAIGNS
27%
of the visitors who take the quiz end up purchasing from our clients.
220%
increase in Average order value seen after a shopper takes our AI powered quiz.
TANGENT DELIVERS
Emotional and engaging experiences to your shoppers based on the zero-party data collected and enabled by our AI-powered platform
REQUEST A DEMO
Our quiz collects valuable zero party data of the shoppers while onboarding them. This zero-party data leads to a direct impact on your topline by helping you build a direct connect with shoppers.
Trusted by 2000+ e-commerce brands!
WHAT OUR CLIENTS ARE SAYING
Using Tangent's Selfie QuizTM platform helped us provide a better experience to shoppers and helped personalize our marketing campaigns. It was a pleasure to work with Tangent and we are excited about their product!

Sue Katz
CEO, Amazing Cosmetics
The Selfie QuizTM platform helped us personalize our CRM by creation of dynamic tags and segments. This led to a direct impact on our topline. An amazing product and I am very excited about their offering!

Carla Abruzzo
Carlucce
Tangent's onboarding solution helped us reduce our customer acquisition cost along with personalizing the experience in our store. It is a great approach to implement effective product recommendation.

Dipanjan Chatterjee
Get Bevvi
Tangent's quiz is really exciting because it helps us know our shoppers better. We love building a deep and meaningful connection with our shoppers and Tangent's solution helps us a lot in this direction.

Laura McCann
Founder, Adoratherapy
Building the largest data network
for e-commerce industry
ATTRIBUTES COLLECTED SO FAR
Get a demo today
EXPERIENCE HOW WE CAN HELP YOU:
REDUCE THE STEPS TO CHECKOUT
For your new and returning shoppers
PERSONALIZE YOUR CAMPAIGNS
Using the zero-party data collected through our quiz